---
Photography as a word sounds so simple, doesn't it? You get a camera, take some pics and maybe even edit them to put your own creative touch to whatever you shoot. That would seem easy, if that were truly IT. Before my 10 year tenure in this industry, I heavily enjoyed 3d abstract work as well as video gaming as either a creative outlet or hobby of cultural sorts. Today, I find myself pressing not only a shutter, but the "share button" as well to capture and create images.
So, what am I saying? Possibly nothing too major right now, but if my gut serves me right, virtual photography will serve as a marketable, creative photography sub-industry that will support a title's longevity beyond end of life. However, I'm not here to convince anyone of how great of a business it is or could be, I just wanted to prep you for the work I'm going to be sharing here on my blog.
Social media is a HUGE, fast paced place and sharing the same images that you can find on Instagram and Facebook here feels highly redundant. I find it best to repurpose my blog for both real life and virtual photography. As of now, my virtual work is captured on my Playstation 4 Pro. I own and use a HP Omen for light game and heavy work, however, there are a few titles that I would like to run on my laptop for VP captures one day . . . ONE DAY.
You: Okay, Hud . . . where is all of this going?
Me: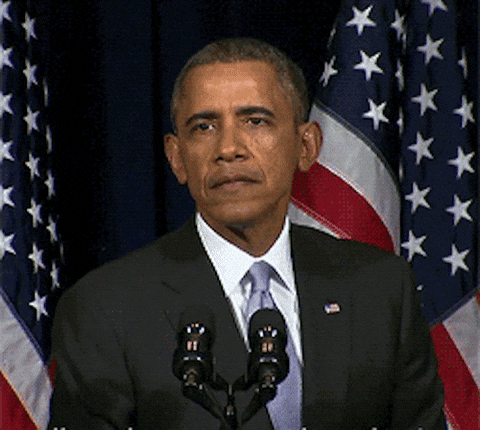 ---
As an artist (or maybe even a photographer), there comes a time when you realize that you have celebrities and icons that you would love to either represent or be represented in your work… way back (I mean WAY) when rye candy modeling was making it's debut through the online world, I recall focusing my eyes on Deelishis as London Charles with Eye Candy Models . . . later she'd grace the screen as her popular handle Deelishis and for her, I'm sure things couldn't have been better going forward. This is something I hold tight within my memories because through my client, I would not only have the opportunity to meet her, I would also have the pleasure of capturing her as well.
These images were effectively withheld from social media to provide the client exclusivity and were soon buried under gigabytes of images in the years soon to come. Christmas is coming early, but late at the same time . . . enjoy you little baddies!
---